#1- business idea with little or no investment
Here are some potential business ideas that require little to no investment:
Freelance writing or editing:
If you have a talent for writing, you can offer your services as a freelance writer or editor. Many businesses and individuals are in need of content for their websites, blogs, and social media channels, and they are willing to pay for high-quality content.
Virtual assistant:
You can offer your services as a virtual assistant to busy professionals or entrepreneurs who need help with administrative tasks such as email management, social media management, scheduling, and research.
If you have expertise in a particular subject, you can offer your services as an online tutor. There are many platforms available where you can sign up as a tutor and start earning money.
Social media management:
Many small businesses are in need of someone to manage their social media accounts. You can offer your services as a social media manager and help these businesses grow their online presence.
Affiliate marketing:
Affiliate marketing involves promoting other people's products and earning a commission on any sales that you generate. You can sign up for affiliate programs on platforms like Amazon or ClickBank and promote products through your website or social media channels.
Graphic design:
If you have a talent for graphic design, you can offer your services to businesses and individuals who need logos, banners, or other design work.
There are many websites that pay people to take online surveys. While the pay may not be very high, this can be a good way to earn some extra money in your free time.
Keep in mind that while these business ideas may not require any initial investment, they will require time and effort to build up your client base and generate income.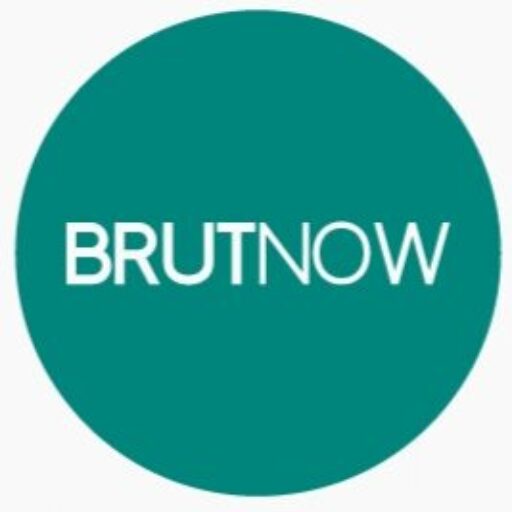 "At Brutnow media we tell you stories of change and those who dared to go the road less taken. Brutnow is a digital platform for your daily bite on what's going on in your socio-economic landscape. We give you glimpses of the entrepreneurial world and highlight young thinkers and builders who may be the next big thing. We also analysis political, economical, technological header for the current scenarios. Our stories feature conversations ,helpful resources and insights from the industry that could be the motivation and push you're looking for the company and your growth. We have interviewed and analyzed over 50+ entrepreneurs and counting , documenting their journey and struggles and their take on the future. An ecosystem of entrepreneurs"