5 Exciting Careers in Technology
In this article, we will walk you through 5 Exciting Careers in Technology That You May Not Know About.
1. Website Auditor –
Website Auditor is a tool that can audit the website's security, speed, and other aspects. It is a good tool for testing the website before it goes live.
– Website Auditor checks the site for broken links and duplicate content.
– It also provides suggestions for improving the site's load time.
– The tool also allows you to check whether your website is mobile responsive or not.
2. Futurist –
A futurist is a person who studies and makes predictions about what will happen in the future. A futurist can help marketers predict what their audience wants to read in content creation. They can also help companies plan for future content needs.
A company's marketing team can use predictive analytics to figure out what its target audience wants to read. They do this by collecting customer data and analyzing it with algorithms. This helps them make better decisions about the content they need to create to optimize their marketing efforts.
3. Artificial Intelligence Developer –
AI developers are the ones who create the algorithms that power AI applications. They are responsible for designing and implementing these algorithms while ensuring they work correctly.
AI developers typically deeply understand computer science, mathematics, and statistics. They also need to be able to program in languages such as Python, Java, and C++.
4. Data Scientist –
Data scientists are the people who make sense of the data that is generated by machines. They have to have a good understanding of statistics, mathematics, and computer programming.
A data scientist's job description includes identifying patterns in data and drawing conclusions from these patterns. Data scientists also use predictive analytics tools to identify problems, risks, and opportunities. Based on their findings, they also take part in forecasting and planning for future scenarios.
Data scientists are not just found at companies with large databases or transactions or data traffic volumes. They can also be found in start-ups and small businesses that need to analyze their customer's behavior or needs.
5. User Experience Designer – 
UX designers are responsible for the user's experience with a product. They are in charge of planning and executing a design that will provide an enjoyable and cohesive user experience.
A UX designer must be able to think about the user's needs and wants, as well as their desires, frustrations, limitations, and abilities. They need to be able to empathize with the users they are designed for to create a design that is intuitive and easy to use.
The UX designer is also responsible for managing large projects from start to finish while staying within budget.
The article 5 Exciting Careers in Technology That You May Not Know About talked about the significance of the latest career options in the world of technology. We'll bring a box full of activities and detailed career options in our upcoming articles.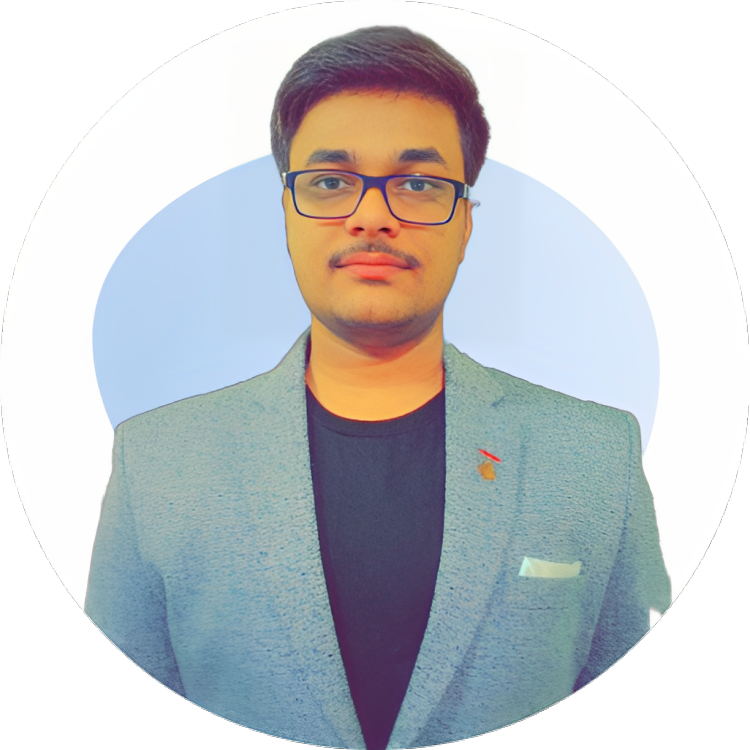 Meet Atul Raghav, a prodigious author who has taken the literary world by storm at the tender age of 18. With an impressive portfolio of six novels already published, Atul has not only showcased his extraordinary writing prowess but has also generated substantial revenue for his clients. His remarkable achievements are a testament to his talent, determination, and unwavering passion for storytelling.
Despite his youth, Atul Raghav has become a source of inspiration for aspiring writers worldwide, proving that age is merely a number when it comes to unleashing one's creative potential. His journey serves as a powerful reminder that talent knows no boundaries and that dreams can be realized at any stage of life.
Moreover, Atul Raghav's talent has not gone unnoticed by the literary community and top brands around the globe. His exceptional writing skills have led to collaborations with renowned companies, where he has contributed his creative expertise to elevate their brand messaging and storytelling. His impressive achievements were recognized and celebrated when he received the prestigious nomination for the Indian Young Achievers Awards in 2023.
Atul's ability to craft captivating narratives and deliver impactful content has made him a sought-after collaborator for brands seeking to engage their audiences in a meaningful way. Through his words, he has breathed life into marketing campaigns, brand stories, and digital content, leaving a lasting impression on consumers and driving exceptional results.
At such a young age, Atul Raghav has accomplished what many seasoned writers can only aspire to achieve. His unwavering dedication, remarkable talent, and entrepreneurial spirit have propelled him to new heights in the literary world. As he continues to push the boundaries of storytelling, there is no doubt that his future holds even greater success and recognition.