From Hardship to Success: The Remarkable Journey of Bill Stankiewicz in the World of Logistics
We always strive to bring meaningful and powerful stories from India and around the world to empower and motivate our growing community. As part of this endeavour, we are covered  exclusive Cover story of Bill Stankiewicz.
Introduction
In the heartwarming tale of perseverance and dedication, Bill Stankiewicz, the President of Savannah Supply Chain, has risen from a challenging background to become a prominent figure in the logistics industry. With a career spanning over 30 years, Bill's journey is an inspiration to many who aspire to succeed against all odds.
Early Beginnings
Bill's family history is a testament to resilience. After World War II, his parents immigrated to the United States from Poland. His father's remarkable wartime experiences included being captured as a prisoner of war, first by the Germans and later by the Russians. Eventually, he escaped and served with the British forces, participating in various campaigns, including the famous battle of Monte Casino in Italy.
Born in the USA, Bill's upbringing was rooted in hard work. His father worked in warehousing for FW Woolworth Company, while his mother served as a janitor at Union Carbide for 25 years. Despite limited financial resources for college, Bill's determination led him to work full-time during high school on the second shift while simultaneously attending night school.
The Journey to Success
Bill's story is a testament to his unwavering commitment to education and self-improvement. He saved money while working as a Die Setter at Armstrong Container, a can plant, and attended night school. Even when encouraged by many to quit college due to his exceptional mechanical skills, he persisted and graduated from DePaul University with a Bachelor of Science Degree.
A Diverse Career
Bill's impressive career includes a series of noteworthy roles. Notably, he served as an Executive Vice President for American Packing and Crating, a full-service export packing and shipping company. He later worked as Senior Vice President for HRC Logistics, specializing in 3PL logistics with a focus on imports/exports, custom bonded projects, and more.
His tenure as Vice President Sales and Operations at Coastal Logistics Group was marked by implementing business metrics, training warehouse associates, and enhancing shipping accuracy. This role also involved identifying opportunities for improvement and managing various initiatives, driving a culture of continuous improvement.
As Vice President & General Manager for Shippers Warehouse, Bill played a crucial role in business development and operations management for multiple Southeast facilities, including co-packing operations for major brands like Frito Lay and Nestle. This period was marked by multiple awards recognizing excellence in supply chain operations.
His contributions extended to a role as Managing Director for Atlanta Supply Chain, where he supported FEMA's "TAV-Total Asset Visibility" efforts on inventory control, transportation, and logistics for various military bases.
Thought Leader and Philanthropist
Bill is not just a successful logistics professional but also a thought leader and philanthropist. He has contributed to numerous business and industry publications and has spoken at various logistics events and conferences, sharing his expertise on transportation and supply chain topics. His commitment to social causes is evident through his involvement with organizations like St. Vincent DePaul Foodbank and Boys and Girls Club.
A Continuing Journey
Bill Stankiewicz's journey from humble beginnings to becoming the "Savannah Supply Chain Guy" is a testament to his relentless pursuit of knowledge, professional growth, and social responsibility. He continues to make a meaningful impact in the logistics industry and the community, exemplifying the power of determination and resilience.
Brutnow Media  is committed to bringing stories from the startup ecosystem, stories that reshape our perspective, add value to our community and be a constant source of motivation not just for our community but also for the whole ecosystem of entrepreneurs and aspiring individuals.
Note: If you have a similar story to share with our audience and would like to be featured on our online magazine, then please write to us at brutnow4@gmail.com, we will review your story and extend an invitation to feature if it is worth publishing.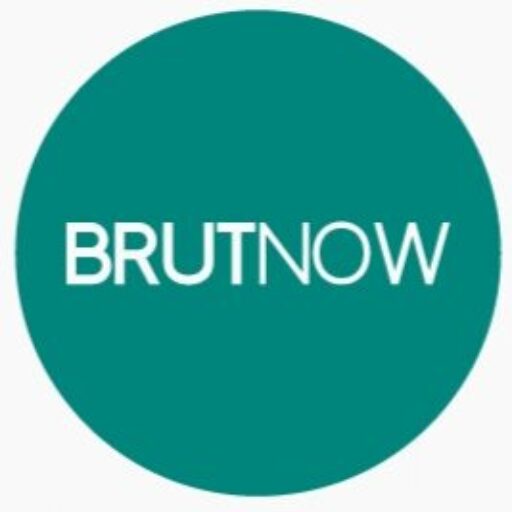 "At Brutnow media we tell you stories of change and those who dared to go the road less taken. Brutnow is a digital platform for your daily bite on what's going on in your socio-economic landscape. We give you glimpses of the entrepreneurial world and highlight young thinkers and builders who may be the next big thing. We also analysis political, economical, technological header for the current scenarios. Our stories feature conversations ,helpful resources and insights from the industry that could be the motivation and push you're looking for the company and your growth. We have interviewed and analyzed over 50+ entrepreneurs and counting , documenting their journey and struggles and their take on the future. An ecosystem of entrepreneurs"