Elon Musk lost the world's richest man title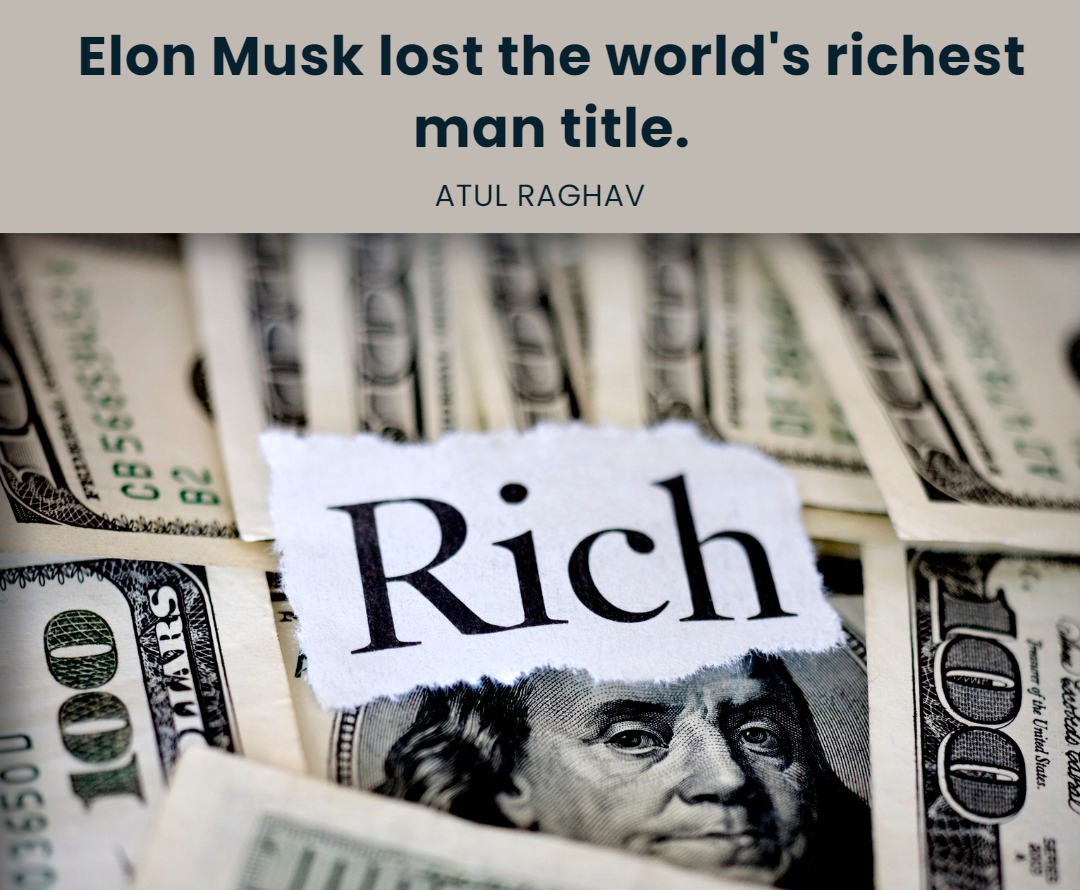 Introduction
Elon Musk is no longer the world's richest man in the world. According to the world's richest list released by Forbes Annual billionaire list, the founder of Tesla and SpaceX – Elon Musk is now in the second position of the world's richest persons.
According to the Forbes survey, it also mentions that nearly half of the billionaires are poor than their previous year's comparisons. Even Elon Musk also becomes a part of this report.
Elon Musk has dropped into the second position from the list. Musk has also seen a massive decline in his worth. According to the Forbes billionaire list Musk was previously the world's richest person with a total worth of $220 billion last year.
But this year, Elon Musk's work has dropped to $180 billion and recorded a loss of nearly 40 billion dollars. According to the Forbes billionaire report, french business Tycoon Bernard Arnault, the chairman of French luxury goods currently holds the top position on the list with a total net worth of USD 260 billion.
The French luxury goods organization LVMH has recorded a huge increase in its profits of more than$50 a billion dollars alone which made its chairman become the world's richest billionaire and even cross Elon Musk.
One of the main reasons for the decline in the net worth of Elon Musk is the purchase of Twitter organization in the last year. From then onwards it also impacted the other corporations owned by Mask including Tesla & SpaceX.
The stock value of Tesla decreased to 50% when the purchase of Twitter was made official. Although the shares are currently gaining their glory, their worth is still lesser than the expense on Twitter.
The Space X Foundation can be considered a success for this year for Elon Musk as it recorded an increase in its worth for a total of $13 billion.
Jeff Bezos, the founder, and chairman of Amazon have dropped from his second position due to the 40% decrease in Amazon shares in the last year. Jeff Bezos's net worth has seen a downfall of $57 billion due to the shares decreasing.
Some of the most popular brands that are held by the French business tycoon include Louis Vuitton, Christian Dior, Tiffany, Sephora, Givenchy, Marc Jacobs, and more.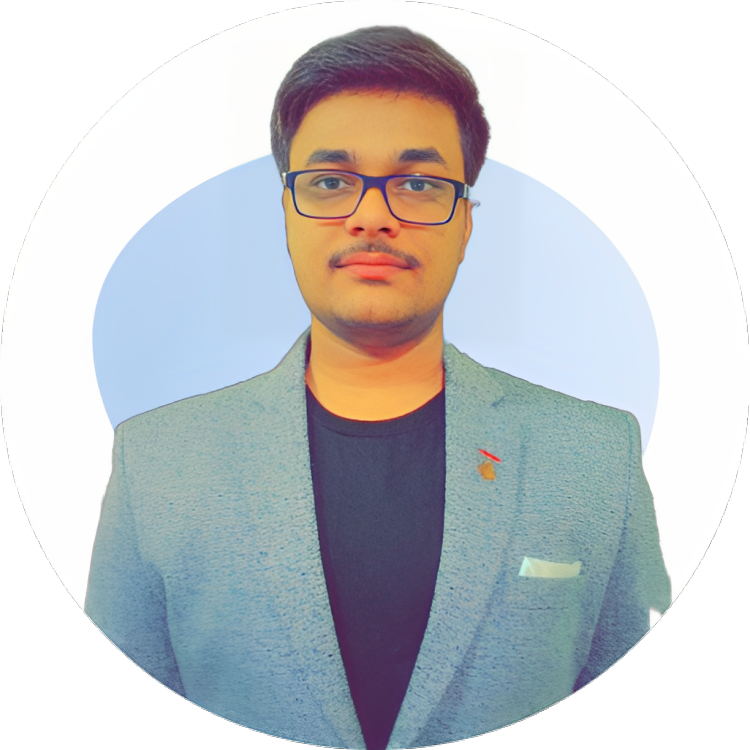 Meet Atul Raghav, a prodigious author who has taken the literary world by storm at the tender age of 18. With an impressive portfolio of six novels already published, Atul has not only showcased his extraordinary writing prowess but has also generated substantial revenue for his clients. His remarkable achievements are a testament to his talent, determination, and unwavering passion for storytelling.
Despite his youth, Atul Raghav has become a source of inspiration for aspiring writers worldwide, proving that age is merely a number when it comes to unleashing one's creative potential. His journey serves as a powerful reminder that talent knows no boundaries and that dreams can be realized at any stage of life.
Moreover, Atul Raghav's talent has not gone unnoticed by the literary community and top brands around the globe. His exceptional writing skills have led to collaborations with renowned companies, where he has contributed his creative expertise to elevate their brand messaging and storytelling. His impressive achievements were recognized and celebrated when he received the prestigious nomination for the Indian Young Achievers Awards in 2023.
Atul's ability to craft captivating narratives and deliver impactful content has made him a sought-after collaborator for brands seeking to engage their audiences in a meaningful way. Through his words, he has breathed life into marketing campaigns, brand stories, and digital content, leaving a lasting impression on consumers and driving exceptional results.
At such a young age, Atul Raghav has accomplished what many seasoned writers can only aspire to achieve. His unwavering dedication, remarkable talent, and entrepreneurial spirit have propelled him to new heights in the literary world. As he continues to push the boundaries of storytelling, there is no doubt that his future holds even greater success and recognition.