How Microsoft 365 Copilot will transform your work?
Microsoft 365 Copilot is a new feature that uses next-generation AI to help you work smarter, faster, and better. It combines with your data and the Microsoft 365 apps to turn our words into a productivity tool that will help users to increase their productivity. Microsoft recently announced its integration of AI copilots into office tools. The tech giant had already introduced the copilot into Bing search recently.
How co-pilot works in office tools
Copilot works alongside you in two ways: It is embedded in the Microsoft 365 apps you use every day — Word, Excel, PowerPoint, Outlook, Teams, and more — to unleash creativity, and unlock productivity and up level skills. It also offers an entirely new experience: Business Chat. Business Chat works across the LLM, the Microsoft 365 apps, and your data — your calendar, emails, chats, documents, meetings, and contacts — to do things you've never been able to do before.
Copilot is more than just a smart assistant. It's a copilot for work that understands your business context and delivers relevant and actionable results. It's also enterprise-ready, built on Microsoft's comprehensive approach to security, compliance, privacy, and responsible. Copilot inherits all your company's valuable security policies and processes, so you can trust it with your data.
Unleash creativity: With Copilot in Word, you can jump-start the creative process so you never start with a blank slate again. Copilot gives you a first draft to edit and iterate on — saving hours in writing time. Sometimes Copilot will be right; other times usefully wrong — but it will always put you further ahead.
Unlock productivity: With Copilot in Excel, you can unlock insights faster than ever before. Copilot helps you analyze data trends or create professional-looking data visualizations with natural language commands2. With Copilot in Outlook, you can manage your inbox more efficiently by synthesizing messages or automating replies.
Up level skills: With Copilot in PowerPoint, we can create beautiful presentations with ease. Copilot helps you design slides based on your ideas or content from other sources. With Copilot in Teams, you can collaborate better by extracting key points from meeting transcripts or generating follow-up actions.
Microsoft 365 Copilot marks a new era of computing that will change the way we work and unlock a new wave of productivity growthAd1. By harnessing the power of AI, Copilot helps us reconnect to the core of our work and focus on what matters most.
Conclusion
Microsoft 365 Copilot is a game-changing feature that uses next-generation AI to help us work smarter, faster, and better. It works alongside us in the Microsoft 365 apps we use every day and offers an entirely new experience: Business Chat. It understands our business context and delivers relevant and actionable results. It also respects our security, compliance, privacy, and responsible AI standards. With Copilot, we can unleash our creativity, unlock our productivity, and up level our skills.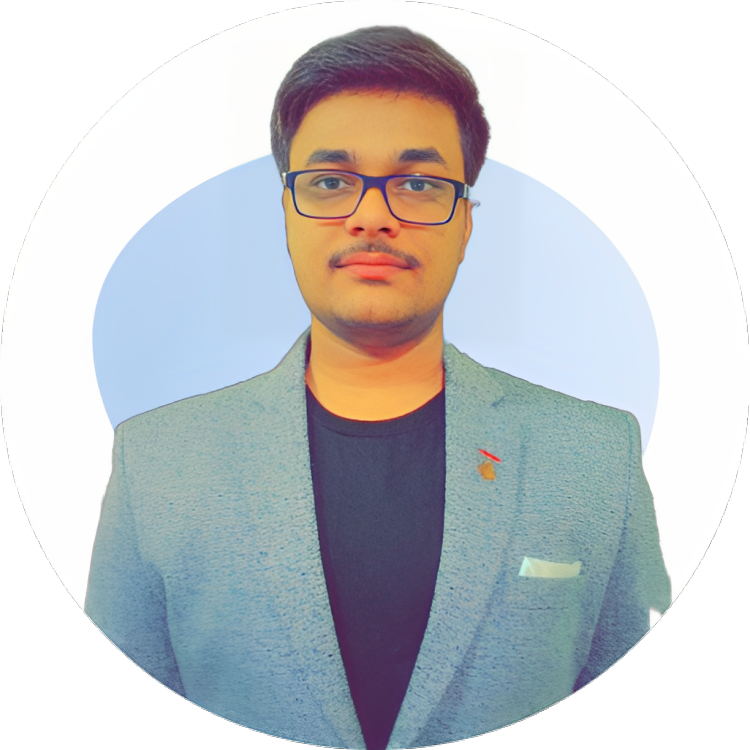 Meet Atul Raghav, a prodigious author who has taken the literary world by storm at the tender age of 18. With an impressive portfolio of six novels already published, Atul has not only showcased his extraordinary writing prowess but has also generated substantial revenue for his clients. His remarkable achievements are a testament to his talent, determination, and unwavering passion for storytelling.
Despite his youth, Atul Raghav has become a source of inspiration for aspiring writers worldwide, proving that age is merely a number when it comes to unleashing one's creative potential. His journey serves as a powerful reminder that talent knows no boundaries and that dreams can be realized at any stage of life.
Moreover, Atul Raghav's talent has not gone unnoticed by the literary community and top brands around the globe. His exceptional writing skills have led to collaborations with renowned companies, where he has contributed his creative expertise to elevate their brand messaging and storytelling. His impressive achievements were recognized and celebrated when he received the prestigious nomination for the Indian Young Achievers Awards in 2023.
Atul's ability to craft captivating narratives and deliver impactful content has made him a sought-after collaborator for brands seeking to engage their audiences in a meaningful way. Through his words, he has breathed life into marketing campaigns, brand stories, and digital content, leaving a lasting impression on consumers and driving exceptional results.
At such a young age, Atul Raghav has accomplished what many seasoned writers can only aspire to achieve. His unwavering dedication, remarkable talent, and entrepreneurial spirit have propelled him to new heights in the literary world. As he continues to push the boundaries of storytelling, there is no doubt that his future holds even greater success and recognition.