Opera added AI prompts to desktop browsers
Introduction
Opera has added AI Prompts and ChatGPT to its desktop browsers. Opera and Opera GX to enhance the browsing experience. AI Prompts is a native feature in the Opera Browser that helps users shorten a long confusing text or explain it to them, whether it's a paragraph, a whole article, or even a website.  Besides the new AI Prompts feature, users now also have access to the web versions of ChatGPT and Chat Sonic right in the sidebar of the Opera browser.
The Opera browser has been known for its innovative features that make browsing easier and more efficient. The addition of AI-powered features such as AI Prompts and ChatGPT is a testament to Opera's commitment to providing users with an unparalleled browsing experience.
The feature brings the power of artificial intelligence to quickly analyze and develop important and useful content from web pages. The users can summarize the news articles and can provide concise content to eliminate useless content. This feature can come in handy to the users of Opera and strengthens the user experience.
Recently, Bing has been using an AI-powered chatbot with access to the internet.
This eventually made Microsoft Bing a potential threat to the Google Chrome browser. It has eventually started its reach and the user base has increased from 3% to 8%.
Now following the same footsteps of Bing, opera has set this New AI-powered feature to briefly summarize articles and lengthy Web pages with ease.
Because of this new feature of adding AI promotes, the users of Opera can now quickly browse through and summarize lengthy articles in seconds. This can be a giant step for Opera into competition with internet browsers. The domain at the time had relatively no other competitors and was only dominated by the Tech giant Google.
Features of new opera AI prompts in Opera
Briefly summarized lengthy articles in Opera browser.
Generate and translate purposes of content
Can help in creative idea generation in seconds of time.
Conclusion
But at present, this feature is only limited to the desktop versions of opera and the Search engine also plans to integrate this new feature of AI prompt into its own version and soon will make it accessible to all the versions and models, including android mobiles. Finally, the Opera browser also joins the race of search engines using the AI features to enhance user productivity.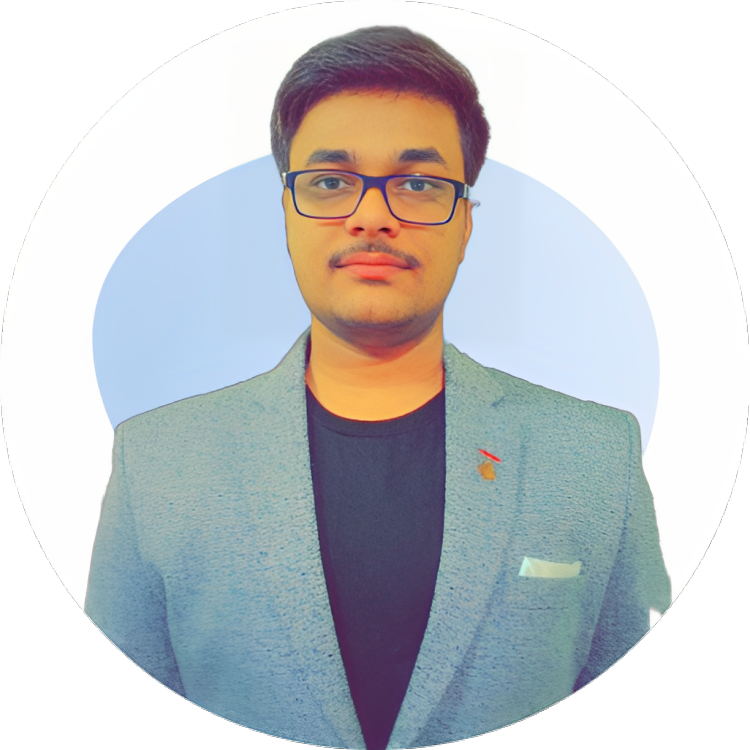 Meet Atul Raghav, a prodigious author who has taken the literary world by storm at the tender age of 18. With an impressive portfolio of six novels already published, Atul has not only showcased his extraordinary writing prowess but has also generated substantial revenue for his clients. His remarkable achievements are a testament to his talent, determination, and unwavering passion for storytelling.
Despite his youth, Atul Raghav has become a source of inspiration for aspiring writers worldwide, proving that age is merely a number when it comes to unleashing one's creative potential. His journey serves as a powerful reminder that talent knows no boundaries and that dreams can be realized at any stage of life.
Moreover, Atul Raghav's talent has not gone unnoticed by the literary community and top brands around the globe. His exceptional writing skills have led to collaborations with renowned companies, where he has contributed his creative expertise to elevate their brand messaging and storytelling. His impressive achievements were recognized and celebrated when he received the prestigious nomination for the Indian Young Achievers Awards in 2023.
Atul's ability to craft captivating narratives and deliver impactful content has made him a sought-after collaborator for brands seeking to engage their audiences in a meaningful way. Through his words, he has breathed life into marketing campaigns, brand stories, and digital content, leaving a lasting impression on consumers and driving exceptional results.
At such a young age, Atul Raghav has accomplished what many seasoned writers can only aspire to achieve. His unwavering dedication, remarkable talent, and entrepreneurial spirit have propelled him to new heights in the literary world. As he continues to push the boundaries of storytelling, there is no doubt that his future holds even greater success and recognition.