PW acquired Knowledge planet, a UAE-based Ed-tech platform
Introduction
Physics Wallah, India's renowned EdTech unicorn, has acquired Knowledge Planet, a leading test preparation company based in the United Arab Emirates (UAE). This is the first international acquisition by Physics Wallah, which aims to expand its presence in the Middle East and North Africa (MENA) region.
Physics Wallah is an online learning platform that offers high-quality and affordable education for students from classes 6 to class12.  as well as for competitive exams like JEE and NEET. Founded in 2014 by Alakh Pandey, a former physics teacher, Physics Wallah started as a YouTube channel that provided free lectures and solutions on various subjects. Today, it has over 20 million subscribers on YouTube and over 10 million registered users on its app.
About the UAE-based Edtech startup:
Knowledge Planet is a UAE-based company that specializes in JEE and NEET test preparation-related offerings.
The startup has 13 centers across the Middle East and a well-established school partnership model.
It was founded in 2011 by Monika Oli and Sachin Bharti Gupta. The couple is Alumni of the premier institute IITD.
The acquisition will enable Physics Wallah to leverage Knowledge Planet's expertise and network in the MENA region, where there is a large Indian diaspora. According to a statement by Physics Wallah, the acquisition will open up a $250 million market for offline exam preparation for the region's Indian students. Physics Wallah will also offer SAT preparation courses for students who aspire to study in the West.
Prateek Maheshwari, the co-founder of Physics Wallah, said, "We are excited to announce the UAE as the location of our very first overseas acquisition. Knowledge Planet, the most trusted test preparation network, is the perfect brand to champion our entry into this promising market.
This is a critical milestone in Physics Wallah's journey. Our commitment to Bharat extends to the country's students living abroad, as well as to providing top-notch education and opportunities.
Sachin Bharti Gupta, the CEO of Knowledge Planet reported that they share Alakh Pandey's vision for providing affordable, high-quality education across the Middle East. The exam preparation market in the UAE will benefit greatly from our combined knowledge. We are looking forward to working with Physics Wallah and expanding our reach beyond UAE to countries like Saudi Arabia, Oman, and Qatar.
Physics Wallah has been on an acquisition spree in the past year. It acquired several Indian startups such as PrepOnline, Altis Vortex, FreeCo, and iNeuron.ai.
It has also raised funding from GSV Ventures and other investors. Physics Wallah reported a net profit of Rs 97.8 crore for FY22, up 14 times from Rs 6.93 crore for FY21.
Conclusion
The acquisition of the Ed-tech startup clearly shows the vision and mission of PW to expand its impact of providing affordable education for all. The acquisition will lead to a major opening of the offline education market over the Mena region where India's original market has a huge community to get the chance of affordable education by PW.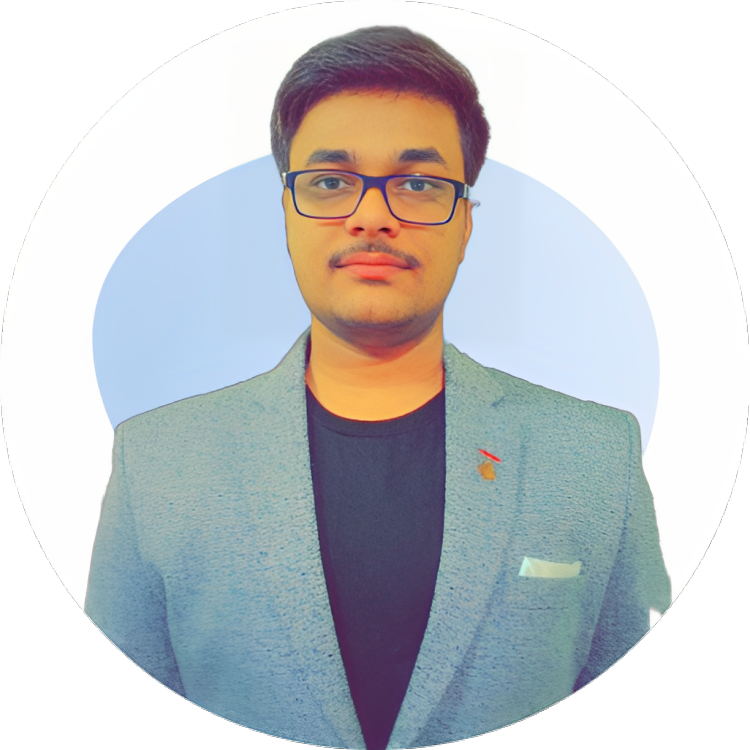 Meet Atul Raghav, a prodigious author who has taken the literary world by storm at the tender age of 18. With an impressive portfolio of six novels already published, Atul has not only showcased his extraordinary writing prowess but has also generated substantial revenue for his clients. His remarkable achievements are a testament to his talent, determination, and unwavering passion for storytelling.
Despite his youth, Atul Raghav has become a source of inspiration for aspiring writers worldwide, proving that age is merely a number when it comes to unleashing one's creative potential. His journey serves as a powerful reminder that talent knows no boundaries and that dreams can be realized at any stage of life.
Moreover, Atul Raghav's talent has not gone unnoticed by the literary community and top brands around the globe. His exceptional writing skills have led to collaborations with renowned companies, where he has contributed his creative expertise to elevate their brand messaging and storytelling. His impressive achievements were recognized and celebrated when he received the prestigious nomination for the Indian Young Achievers Awards in 2023.
Atul's ability to craft captivating narratives and deliver impactful content has made him a sought-after collaborator for brands seeking to engage their audiences in a meaningful way. Through his words, he has breathed life into marketing campaigns, brand stories, and digital content, leaving a lasting impression on consumers and driving exceptional results.
At such a young age, Atul Raghav has accomplished what many seasoned writers can only aspire to achieve. His unwavering dedication, remarkable talent, and entrepreneurial spirit have propelled him to new heights in the literary world. As he continues to push the boundaries of storytelling, there is no doubt that his future holds even greater success and recognition.