The Remarkable Rise of the Adani Business Empire
The Adani Group, founded by Gautam Adani in 1988, has emerged as one of India's most prominent and diversified conglomerates. Over the past few decades, the group has expanded its footprint across multiple sectors, including energy, infrastructure, resources, logistics, and more. The Adani Group's growth story is a testament to the vision and perseverance of its founder and the team behind it. In this article, we will explore the remarkable rise of the Adani business empire.
1. Early Beginnings:
Gautam Adani's journey began with the establishment of a small diamond trading firm in Mumbai. His entrepreneurial spirit and the ability to identify opportunities soon led him into the import and export of various commodities. These early forays laid the foundation for what would become a vast business empire.
2. Diversification into Infrastructure:
The Adani Group entered the infrastructure sector, focusing on power generation, ports, and airports. Mundra Port, developed by the group in Gujarat, is India's largest commercial port and a key hub for trade. Adani Power has played a pivotal role in providing electricity to millions of people across the country.
3. Energy Dominance:
The Adani Group's energy arm has expanded rapidly, with investments in thermal and renewable power generation. Adani Green Energy, a subsidiary, has become a key player in India's renewable energy sector, making significant strides toward sustainable power solutions.
4. Natural Resources:
The Adani Group is involved in the trading and extraction of various natural resources, including coal and natural gas. Adani Enterprises operates the Carmichael coal mine in Australia, one of the largest projects of its kind globally.
5. Ambitious Infrastructure Projects:
The group has taken on ambitious infrastructure projects, including the development of the Mumbai International Airport and the Ahmedabad-Mumbai High-Speed Rail corridor. These projects reflect Adani's commitment to transforming India's transportation and connectivity infrastructure.
6. Logistic Expansion:
Adani's logistics arm, Adani Ports and Special Economic Zone (APSEZ), has been integral to the group's success. It operates a network of multi-cargo ports and logistics parks, facilitating trade and reducing logistics costs.
7. Sustainability and Green Initiatives:
The Adani Group has shown a commitment to sustainability by investing in green energy projects and initiatives. Their efforts align with India's push for renewable energy adoption and a cleaner environment.
8. Global Expansion:
The Adani Group's global presence has expanded with investments in countries like Australia, Indonesia, and Bangladesh. These international ventures demonstrate the group's ambition to participate in global markets.
9. Ongoing Challenges:
Despite its successes, the Adani Group has faced its share of challenges, including environmental concerns related to the Carmichael coal mine and regulatory hurdles in various projects.
10. The Road Ahead:
The Adani Group continues to pursue growth opportunities in various sectors. As India looks to modernize and expand its infrastructure and energy capabilities, the group's contributions remain vital to the nation's development.
Conclusion:
The Adani business empire's journey from modest beginnings to a diversified conglomerate with global interests is an inspiring success story. Gautam Adani's vision and the group's commitment to infrastructure, energy, and sustainability have left an indelible mark on India's economic landscape. As the Adani Group forges ahead, it will likely continue to play a significant role in shaping the future of the country's infrastructure and energy sectors.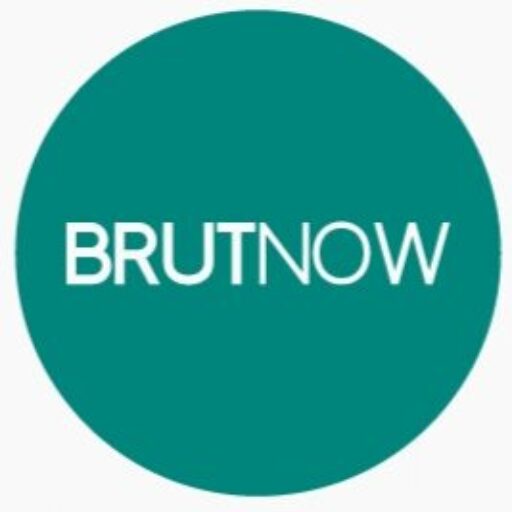 "At Brutnow media we tell you stories of change and those who dared to go the road less taken. Brutnow is a digital platform for your daily bite on what's going on in your socio-economic landscape. We give you glimpses of the entrepreneurial world and highlight young thinkers and builders who may be the next big thing. We also analysis political, economical, technological header for the current scenarios. Our stories feature conversations ,helpful resources and insights from the industry that could be the motivation and push you're looking for the company and your growth. We have interviewed and analyzed over 50+ entrepreneurs and counting , documenting their journey and struggles and their take on the future. An ecosystem of entrepreneurs"