Twitter open-sourced its recommendation algorithm
Introduction
Twitter has announced that it is open-sourced its recommendation algorithm. The entire technology and developer community has started developing & improving the algorithm.
The Twitter recommendation algorithm is now live on GitHub. The organization has recently open-sourced some of the most exciting algorithms, including its recommendation algorithm on GitHub. Developers anywhere in the globe can now access and use the system for free.
As expected, the repository was flooded with tons of improvements and bug fixes from the developer community within its short tenure of release. While some developers have fixed many major bugs, some are making fun of the algorithm by trolling with memes and jokes.
The source for the recommendation algorithm can be accessed by everyone, who will simply have a GitHub account. Although Twitter has open-sourced its recommendation algorithm, it doesn't provide any traces even about the advertisement recommendation algorithm.
The recommendation algorithm is undoubtedly very complicated as it is made up of multiple models of the application. The organization has also released a technical post on its official blog regarding the recommendation pipeline.
According to Twitter, the recommendation algorithm functions nearly 5 billion times every day. It is designed to recommend half of the posts from the individuals we follow and the remaining 50% from unknown organizations and even individuals.
In November 2022, the Twitter algorithm was changed and designed to recommend tweets more from the people who are not following them.
This change has almost ruined the entire user experience of the Twitter community, and soon the organization has reverted to the initial recommendation system.
Twitter CEO Elon Musk has said that the code is open-sourced to show the radical transparency of the organization and its recommendation algorithm functions without any malpractices. He named this decision to be another great step towards the encouragement of volunteer developers to access and work on the algorithm to improve its efficiency.
 How does the Twitter recommendation algorithm work?
Twitter has even pointed out how its recommendation algorithms work. It follows mainly three key steps.
At first, the tweets are fetched from a source and the process is called candidate sourcing.
Next, a machine learning model works on the scraped data and ranks them based on their relevance.
Finally, it applies heuristics and filters to remove the already watched, interacted tweets and finally displays them to users.
Conclusion
The recommendation algorithm is out for developers to interact with and apply their styles and taste. Everybody is excited about how the developer community is going to reshape the algorithm and the innovations which will be launched with the recommendation algorithm.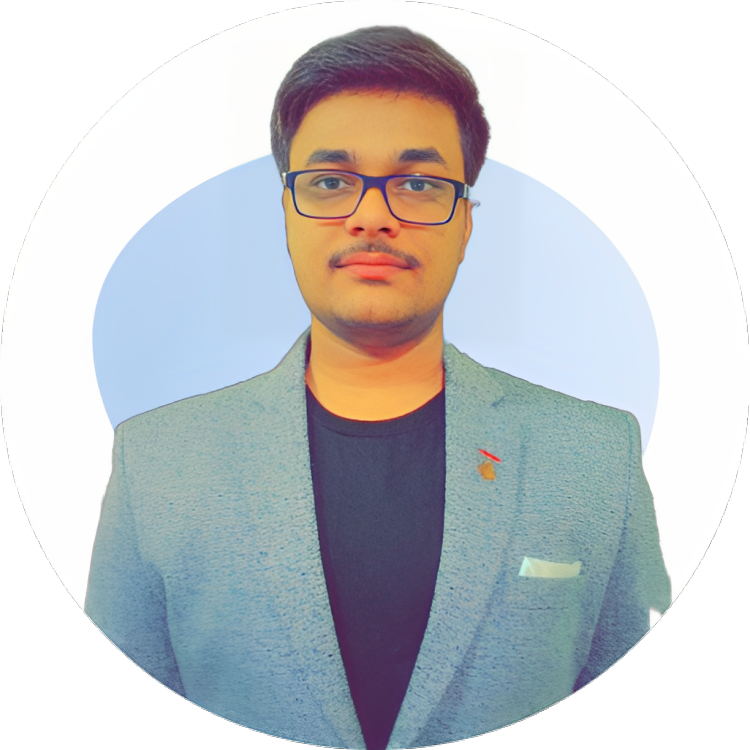 Meet Atul Raghav, a prodigious author who has taken the literary world by storm at the tender age of 18. With an impressive portfolio of six novels already published, Atul has not only showcased his extraordinary writing prowess but has also generated substantial revenue for his clients. His remarkable achievements are a testament to his talent, determination, and unwavering passion for storytelling.
Despite his youth, Atul Raghav has become a source of inspiration for aspiring writers worldwide, proving that age is merely a number when it comes to unleashing one's creative potential. His journey serves as a powerful reminder that talent knows no boundaries and that dreams can be realized at any stage of life.
Moreover, Atul Raghav's talent has not gone unnoticed by the literary community and top brands around the globe. His exceptional writing skills have led to collaborations with renowned companies, where he has contributed his creative expertise to elevate their brand messaging and storytelling. His impressive achievements were recognized and celebrated when he received the prestigious nomination for the Indian Young Achievers Awards in 2023.
Atul's ability to craft captivating narratives and deliver impactful content has made him a sought-after collaborator for brands seeking to engage their audiences in a meaningful way. Through his words, he has breathed life into marketing campaigns, brand stories, and digital content, leaving a lasting impression on consumers and driving exceptional results.
At such a young age, Atul Raghav has accomplished what many seasoned writers can only aspire to achieve. His unwavering dedication, remarkable talent, and entrepreneurial spirit have propelled him to new heights in the literary world. As he continues to push the boundaries of storytelling, there is no doubt that his future holds even greater success and recognition.