Walmart invests $200 million in Indian fintech startup PhonePe
Walmart, the American retail giant, has invested $200 million in PhonePe, one of India's largest fintech platforms. The investment is part of PhonePe's ongoing funding round that values the startup at $12 billion.
Introduction
PhonePe, the Online payment gateway platform and leader in the Fintech industry of India, was founded in 2015 and owned by Walmart in 2018. The startup allows users to send and receive money, pay bills, buy insurance, invest in mutual funds and stocks, and shop online using its app.
PhonePe will use most of these investments in expanding new business segments like insurance, loans lending to customers, and stockbroking aspects.
The new funding will help PhonePe expand its offerings and reach more customers and merchants in India's fast-growing digital economy. PhonePe plans to use the funds to build and scale new businesses such as insurance, wealth management, lending, stockbroking, ONDC-based shopping, and account aggregators.
PhonePe also aims to boost the adoption of UPI payments in India, which is a government-backed system that enables instant transfers between bank accounts. PhonePe is a leader in UPI transactions, processing over 45% of them on its platform.
Walmart's investment reflects its confidence in PhonePe's growth potential and its commitment to supporting India's digital transformation. Judith McKenna, president and CEO of Walmart, said: "We are excited about PhonePe's future and have confidence in how it continues to expand its offerings and provide access to financial services for Indians at scale."
Sameer Nigam, CEO, and founder of PhonePe thanked Walmart for its continued support and said: "We are excited about the next phase of our growth as we build new offerings for Indian consumers and merchants, along with enabling financial inclusion across the nation."
PhonePe is one of the most valuable startups in India and competes with other fintech players such as Paytm, Google Pay, and Amazon Pay.
The startup claims to have digitized over 35 million offline merchants across Tier 2–4 cities in India.
It also offers several mutual funds and insurance products that cater to every Indian's financial needs.
Conclusion:
The investments from Walmart have indicated the upcoming rise and boosting of financial technology corporations. It paved the way for more developments and advancements in the FinTech industry, especially in India. With Walmart's backing and a large user base, PhonePe is well-positioned to capitalize on the opportunities in India's growing fintech market.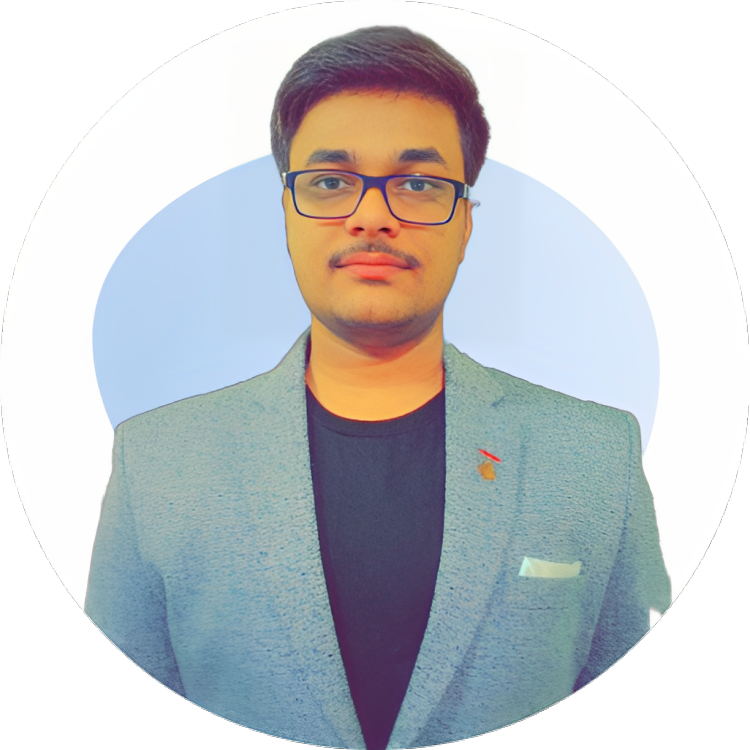 Meet Atul Raghav, a prodigious author who has taken the literary world by storm at the tender age of 18. With an impressive portfolio of six novels already published, Atul has not only showcased his extraordinary writing prowess but has also generated substantial revenue for his clients. His remarkable achievements are a testament to his talent, determination, and unwavering passion for storytelling.
Despite his youth, Atul Raghav has become a source of inspiration for aspiring writers worldwide, proving that age is merely a number when it comes to unleashing one's creative potential. His journey serves as a powerful reminder that talent knows no boundaries and that dreams can be realized at any stage of life.
Moreover, Atul Raghav's talent has not gone unnoticed by the literary community and top brands around the globe. His exceptional writing skills have led to collaborations with renowned companies, where he has contributed his creative expertise to elevate their brand messaging and storytelling. His impressive achievements were recognized and celebrated when he received the prestigious nomination for the Indian Young Achievers Awards in 2023.
Atul's ability to craft captivating narratives and deliver impactful content has made him a sought-after collaborator for brands seeking to engage their audiences in a meaningful way. Through his words, he has breathed life into marketing campaigns, brand stories, and digital content, leaving a lasting impression on consumers and driving exceptional results.
At such a young age, Atul Raghav has accomplished what many seasoned writers can only aspire to achieve. His unwavering dedication, remarkable talent, and entrepreneurial spirit have propelled him to new heights in the literary world. As he continues to push the boundaries of storytelling, there is no doubt that his future holds even greater success and recognition.