WhatsApp made its debut on Windows
Introduction:
WhatsApp has launched an entirely new app for Windows users that is native to Windows technologies instead of using the old Electron technology (which is web-based). This should result in better performance overall.
The new WhatsApp for Windows was previously available as a beta app, and now it is finally available for all users. As detailed by WhatsApp in a blog post (via The Verge), the new app comes to replace the old WhatsApp Desktop with a new, native experience.
WhatsApp made its debut on the Windows platform
WhatsApp's debut on the Windows platform also introduced many fascinating features to its users. The debut into the windows platform will make WhatsApp capture more users' attention and increase the chances to expand the market share in communication services.
WhatsApp also announced that users do not require any mobile number to create and register into WhatsApp from now onwards.
The app no longer requires you to link your phone to send, receive, and sync messages. Users don't have to register and verify themselves with a mobile number. WhatsApp made a considerable change in the recent update and users can now use a WhatsApp account without a registered mobile number.
Latest features in WhatsApp Messenger
Increase in the number of participants in calls.
The ability to host group video calls with up to 8 people and audio calls with up to 32 people. Now, more people can connect through WhatsApp calls.
Increased group participant limit to 512. This allows admins to access their large communities.
Increased max file size limit to 2 GB. Now, users can easily send large files to others. WhatsApp is popular for its easy-to-share features and regarding the sharing feature, the company has increased its file size to 2 GB.
WhatsApp also improved device linking and better syncing across multiple devices. Users can now access their WhatsApp through multiple devices with improved synchronization facilities.
Conclusion:
WhatsApp finally entered the much-awaited windows platform. Along with the debut, WhatsApp also rolled out many major updates to facilitate its users. This allows the corporation to expand its effective user base and now will be able to reach a wider set of potential audiences. It's interesting to know what the technology giant takes as its next move.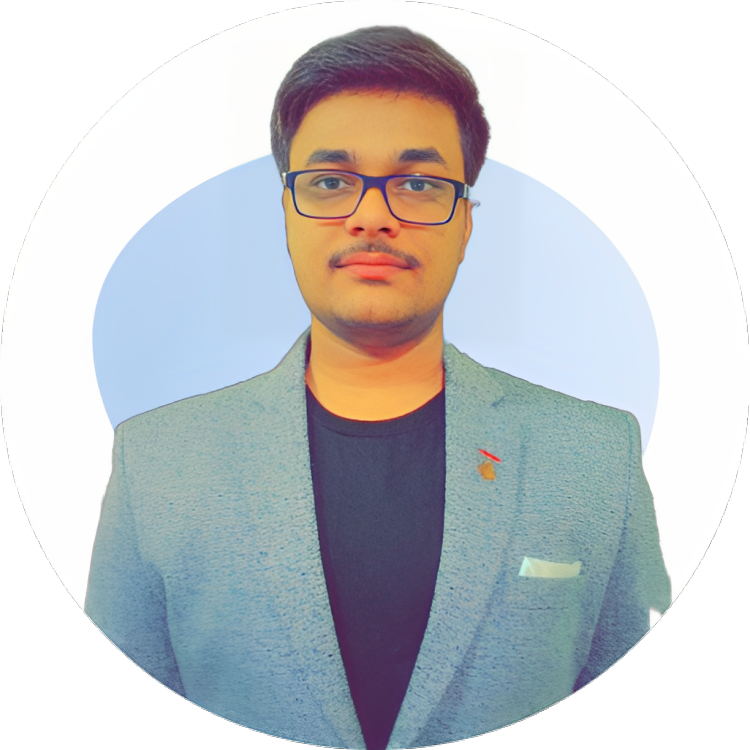 Meet Atul Raghav, a prodigious author who has taken the literary world by storm at the tender age of 18. With an impressive portfolio of six novels already published, Atul has not only showcased his extraordinary writing prowess but has also generated substantial revenue for his clients. His remarkable achievements are a testament to his talent, determination, and unwavering passion for storytelling.
Despite his youth, Atul Raghav has become a source of inspiration for aspiring writers worldwide, proving that age is merely a number when it comes to unleashing one's creative potential. His journey serves as a powerful reminder that talent knows no boundaries and that dreams can be realized at any stage of life.
Moreover, Atul Raghav's talent has not gone unnoticed by the literary community and top brands around the globe. His exceptional writing skills have led to collaborations with renowned companies, where he has contributed his creative expertise to elevate their brand messaging and storytelling. His impressive achievements were recognized and celebrated when he received the prestigious nomination for the Indian Young Achievers Awards in 2023.
Atul's ability to craft captivating narratives and deliver impactful content has made him a sought-after collaborator for brands seeking to engage their audiences in a meaningful way. Through his words, he has breathed life into marketing campaigns, brand stories, and digital content, leaving a lasting impression on consumers and driving exceptional results.
At such a young age, Atul Raghav has accomplished what many seasoned writers can only aspire to achieve. His unwavering dedication, remarkable talent, and entrepreneurial spirit have propelled him to new heights in the literary world. As he continues to push the boundaries of storytelling, there is no doubt that his future holds even greater success and recognition.