Xiaomi India & Vodafone-idea partnered for enabling 5G services
The popular mobile phone brand Xiaomi India has partnered with Vodafone-idea to enable 5G services to new mobile phones. The collaboration between the smartphone giant Xiaomi and the communication services giant Vi will boost the 5G services rollout in India.
Introduction
Xiaomi India, the country's leading smartphone brand, has announced a partnership with Vodafone Idea Limited (Vi), one of the largest telecom operators in India, to provide its consumers. The brand also reported that the VI-supported 5G services will be added to 18 models of Xiaomi.
Xiaomi announced a partnership with VI for 5G services
This partnership will enable Xiaomi and Redmi smartphone users to enjoy an uninterrupted and smooth data experience on Vi 5G once the services are launched. Vi 5G network will be available with 18 Xiaomi and Redmi devices after they receive firmware updates over the air. These devices have passed the Vi 5G testing successfully.
The users need to change their preferred network settings from 4G to 5G internet service to access the 5G network commercially.
Xiaomi India and Vi already tested the network in the New Delhi area across using both the Xiaomi and the Redmi mobile phones.
As a part of the partnership, the 5G services of VI will make their way to 18 upcoming and present models of Xiaomi and Redmi mobile phones.
The tests showed high-speed data performance and low latency on Vi's mid-band and mm-Wave spectrum bands. In pursuit of a connected tomorrow and to unlock the boundless potential of 5G in India.
Providing consumers across the country with the best technology experience at a fair price is Xiaomi India's commitment. Vi collaborates with technology experts, domain specialists, start-ups, and device manufacturers to create 5G use cases for consumers and businesses that are specific to India.
The company holds a large spectrum portfolio including the mid-band and the mm-Wave spectrum bands in several circles. Xiaomi, in partnership with Vodafone, the idea will release 5G services in 18 upcoming models of Xiaomi mobile phones.
Conclusion
This partnership is a significant step towards making 5G a reality in India and enhancing the digital experience of millions of users. Xiaomi and Vi are coming together to empower their consumers with an effective 5G network on their devices.
The company gives complete importance to customer experiences and contributes to developing infrastructure to introduce newer and smarter technologies as well.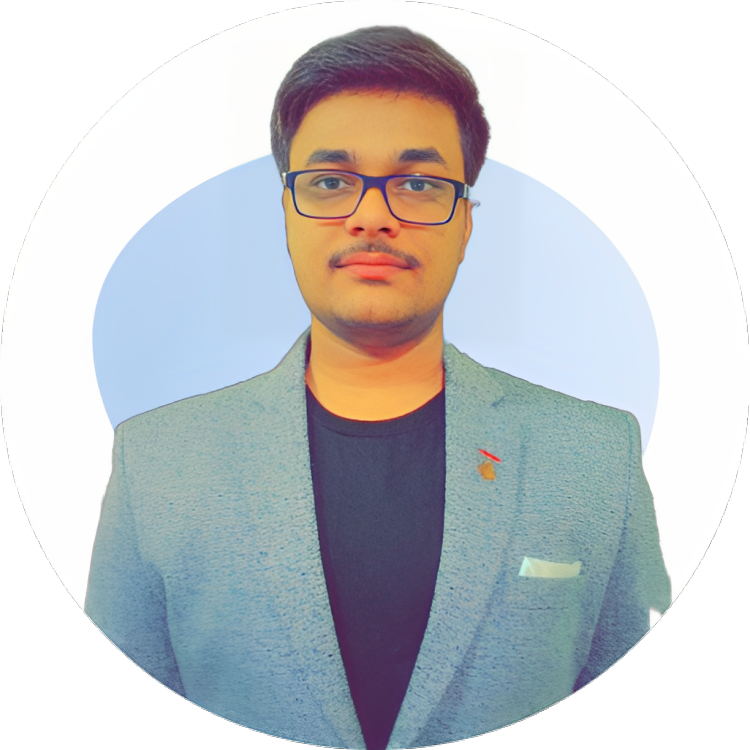 Meet Atul Raghav, a prodigious author who has taken the literary world by storm at the tender age of 18. With an impressive portfolio of six novels already published, Atul has not only showcased his extraordinary writing prowess but has also generated substantial revenue for his clients. His remarkable achievements are a testament to his talent, determination, and unwavering passion for storytelling.
Despite his youth, Atul Raghav has become a source of inspiration for aspiring writers worldwide, proving that age is merely a number when it comes to unleashing one's creative potential. His journey serves as a powerful reminder that talent knows no boundaries and that dreams can be realized at any stage of life.
Moreover, Atul Raghav's talent has not gone unnoticed by the literary community and top brands around the globe. His exceptional writing skills have led to collaborations with renowned companies, where he has contributed his creative expertise to elevate their brand messaging and storytelling. His impressive achievements were recognized and celebrated when he received the prestigious nomination for the Indian Young Achievers Awards in 2023.
Atul's ability to craft captivating narratives and deliver impactful content has made him a sought-after collaborator for brands seeking to engage their audiences in a meaningful way. Through his words, he has breathed life into marketing campaigns, brand stories, and digital content, leaving a lasting impression on consumers and driving exceptional results.
At such a young age, Atul Raghav has accomplished what many seasoned writers can only aspire to achieve. His unwavering dedication, remarkable talent, and entrepreneurial spirit have propelled him to new heights in the literary world. As he continues to push the boundaries of storytelling, there is no doubt that his future holds even greater success and recognition.