Union Budget 2023 – Amrit Kaal Budget allocation for the Education Sector.
The Union Budget for the Financial Year 2023-24 was presented by the Union Finance Minister Nirmala Sitharaman. The budget gave an excellent impetus to skill development, education, and technology.
The Ministry of Education was allocated Rs 1.12 lakh crore in the budget statement today, up from Rs 1.04 lakh crore last year. Significantly, this is the highest allocation granted to the ministry ever. The Department of School Education will receive Rs 68,804 crore, while the Department of Higher Education will receive Rs 44,094 crore.
Mr. Ramana Prasad, the Chairman of AIWS and Robotix India and USA mentioned that the budget was a great one for the education industry and a focused effort of the Government to align education with future-readiness. An important aspect to make the younger generation become Future Ready is the creation of Centers of Excellence for AI. Three Artificial Intelligence Centers of Excellence will be established in renowned educational institutions in planned now and we expect more of them in future.
As an educationist, it is highly encouraging to see the budget's focus. The establishment of District Training Centres for educators will revolutionise both public and private school education across India. Setting up National Digital Library and Physical Libraries at ward and panchayat levels is like a dream come true. National Book Trust has been entrusted with developing a reading culture by publishing content in several regional languages.
This budget will ensure the implementation of NEP at the micro-level. At the same time, we expected some measures to support nation-building private school education. Overall with these announcements, we have entered Amrit Kaal in the true sense and spirit. He also cited that this is a great budget for bridging the gap between Education and Employment.
Here are some of the highlights of the Budget 2023-24 for the education sector.
Focus on developing libraries for children and adolescents
To counteract learning loss sustained during the pandemic years, the finance minister announced the establishment of a national digital library for children and adolescents to facilitate the access of excellent books across geographies, languages, and genres. A National digital library will be set up for children and adolescents to provide access to quality books. States will be encouraged to set up physical libraries at panchayat and ward levels and provide infrastructure for accessing the national digital library resources.
Teachers training
Sitharaman also stated that teacher training will be reimagined through creative pedagogy, curricular transaction, a dipstick survey of continual professional development, and ICT adoption.
The Centre will recruit 38,800 teachers and support staff for 740 Eklavya Model residential schools serving 3.5 lakh tribal students.
The Eklavya Model Residential Schools to get a boost.
The Centre will hire 38,800 teachers and support personnel for the 740 model Eklavya Model Residential Schools, which serve 3.5 lakh tribal kids, over the next three years, the finance minister declared.
Samagra Shiksha Abhiyan.
The Union Government's main education initiative and flagship program for subsidizing school education from pre-primary to higher secondary level, Samagra Shiksha Abhiyan, has been granted about the same amount as last year – Rs 37,453 crore compared to Rs 37,383 crore (budget projection) in 2022-23.
PM Shri Schools get funding.
PM Shri Schools, which were mentioned in last year's budget address but received no funding, have received Rs 4,000 crore this year.
14500 schools are slated to be modernized under PM Schools for Rising India or PM Shri to demonstrate components of the new National Education Policy 2020.
PM Kaushal Vikas Yojna 4.
PM Kaushal Vikas Yojna 4.0 will be launched to skill lakhs of youth within the next three years. This scheme will cover coding , IoT , robotics, AI, 3D printing, etc.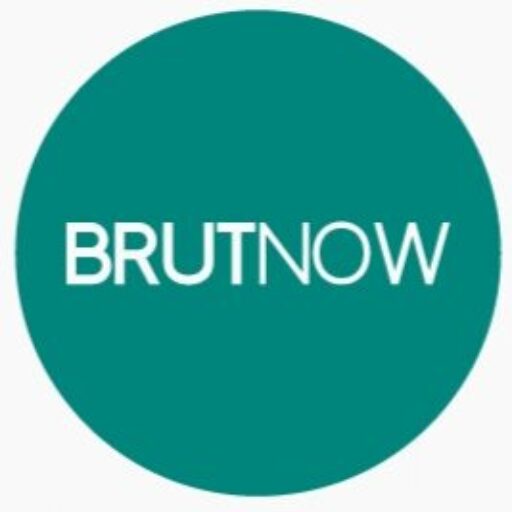 "At Brutnow media we tell you stories of change and those who dared to go the road less taken. Brutnow is a digital platform for your daily bite on what's going on in your socio-economic landscape. We give you glimpses of the entrepreneurial world and highlight young thinkers and builders who may be the next big thing. We also analysis political, economical, technological header for the current scenarios. Our stories feature conversations ,helpful resources and insights from the industry that could be the motivation and push you're looking for the company and your growth. We have interviewed and analyzed over 50+ entrepreneurs and counting , documenting their journey and struggles and their take on the future. An ecosystem of entrepreneurs"