Adani Group Sells Stakes Worth Rs 15446 Crore to GQG Partners
Adani Group promoters have sold stakes worth Rs 15,446 crore in four of its companies, namely Adani Enterprises, Adani Ports and Special Economic Zone, Adani Green Energy, and Adani Transmission, to the US-based investment firm GQG Partners. GQG Partners has acquired 3.39% of Adani Enterprises, 4.1% of Adani Ports, 2.55% of Adani Transmission, and 3.51% of Adani Green Energy from the SB Adani Family Trust.
GQG Partners is a global equity investment boutique managing $92 billion worth of client assets as of January. This move highlights the confidence of global investors in the governance, management practices, and growth of Adani's portfolio of companies.
Rajiv Jain, Chairman at GQG Partners, stated, "We believe that the long-term growth prospects for these companies are substantial, and we are pleased to be investing in companies that will help advance India's economy and energy infrastructure, including their energy transition over the long run."
The shares of Adani Group extended gains for the third day on Thursday, post the large trades reported in the shares of Adani Group stocks.
Adani Group's recent sale of stakes in four of its companies to GQG Partners marks a major milestone in the conglomerate's journey towards growth and expansion. The deal, which saw Adani promoters raise Rs 15,446 crore, highlights the confidence of global investors in Adani's governance, management practices, and portfolio of companies.
The transaction also signals a growing interest in India's economy and energy infrastructure, with GQG Partners citing the substantial long-term growth prospects of Adani's companies. This sentiment is further reinforced by the fact that GQG Partners manages $92 billion worth of client assets as of January.
While the deal has been met with positivity by investors, Adani Group has had to weather some controversy in recent months. The conglomerate faced allegations of stock manipulation and fraud by Hindenburg Research, which it has vehemently denied. The Supreme Court has now asked the market regulator SEBI to investigate the matter and submit a report within two months.
Despite these challenges, Adani Group's stocks have continued to perform well, with shares extending gains for the third day following the recent sale of stakes to GQG Partners. This bodes well for the company's future, as it looks to further cement its position as a leading player in India's energy and infrastructure sectors.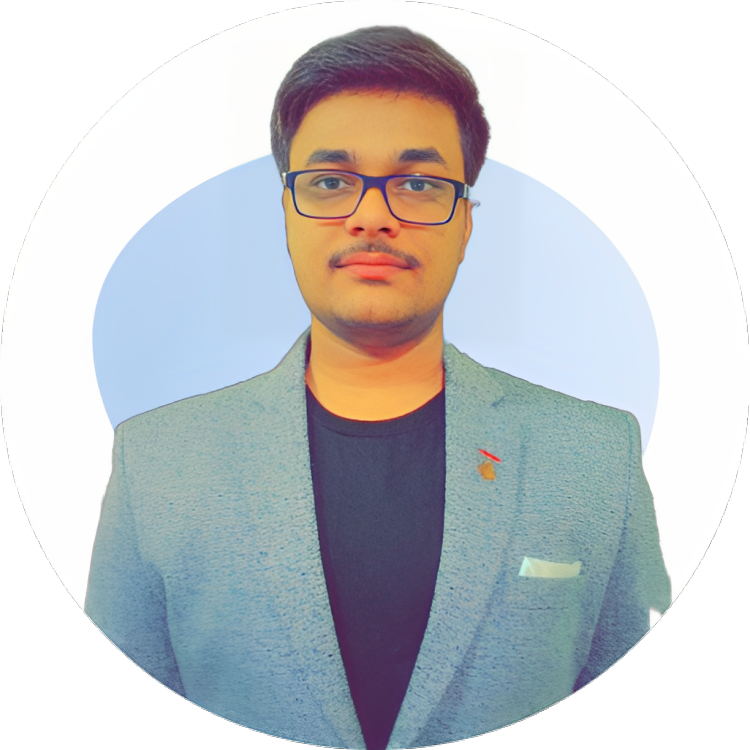 Meet Atul Raghav, a prodigious author who has taken the literary world by storm at the tender age of 18. With an impressive portfolio of six novels already published, Atul has not only showcased his extraordinary writing prowess but has also generated substantial revenue for his clients. His remarkable achievements are a testament to his talent, determination, and unwavering passion for storytelling.
Despite his youth, Atul Raghav has become a source of inspiration for aspiring writers worldwide, proving that age is merely a number when it comes to unleashing one's creative potential. His journey serves as a powerful reminder that talent knows no boundaries and that dreams can be realized at any stage of life.
Moreover, Atul Raghav's talent has not gone unnoticed by the literary community and top brands around the globe. His exceptional writing skills have led to collaborations with renowned companies, where he has contributed his creative expertise to elevate their brand messaging and storytelling. His impressive achievements were recognized and celebrated when he received the prestigious nomination for the Indian Young Achievers Awards in 2023.
Atul's ability to craft captivating narratives and deliver impactful content has made him a sought-after collaborator for brands seeking to engage their audiences in a meaningful way. Through his words, he has breathed life into marketing campaigns, brand stories, and digital content, leaving a lasting impression on consumers and driving exceptional results.
At such a young age, Atul Raghav has accomplished what many seasoned writers can only aspire to achieve. His unwavering dedication, remarkable talent, and entrepreneurial spirit have propelled him to new heights in the literary world. As he continues to push the boundaries of storytelling, there is no doubt that his future holds even greater success and recognition.