"BJP Secures Victory in Nagaland and Tripura, Meghalaya Heads for Hung Verdict: Key Takeaways"
The latest assembly election results in Tripura, Nagaland, and Meghalaya indicate a clear win for the BJP and its allies in Tripura and Nagaland, while Meghalaya appears to be heading towards a hung assembly.
In Tripura, the BJP and its ally, the Indigenous Progressive Front of Tripura (IPFT), are leading on 34 out of 60 seats. However, this is a decrease from their 2018 performance when the BJP won 36 seats alone, and the IPFT won 8. The BJP is leading on 28 seats this time, which is below Chief Minister Manik Saha's predicted "tsunami." The Left, which ruled the state for 35 years, and its new ally Congress, are leading on 14 seats, a decrease of two.
Tipra Motha, led by erstwhile royal Pradyot Kishore Debbarma, has made its debut in this election and is leading on 12 seats. The party is advocating for a Greater Tipraland and appears to have secured the IPFT's tribal support.
In Meghalaya, the National People's Party (NPP), led by Conrad Sangma, who previously led the ruling alliance with the BJP, is ahead on 25 out of 60 seats. The BJP is leading on three seats. The two parties had fallen out ahead of the election due to corruption allegations against Sangma's party. However, Sangma is reportedly in talks for a post-poll alliance with the BJP's northeast pointsperson Himanta Biswa Sarma. The Trinamool Congress and Congress are leading on five seats each, defying exit poll predictions.
In Nagaland, the BJP and its partner, the Nationalist Democratic Progressive Party (NDPP), are leading on 38 seats, which is eight more than the last election. A woman has been elected as an MLA for the first time since Independence.
Overall, the BJP and its allies are poised for victory in Tripura and Nagaland, while Meghalaya's assembly appears to be heading towards a hung verdict.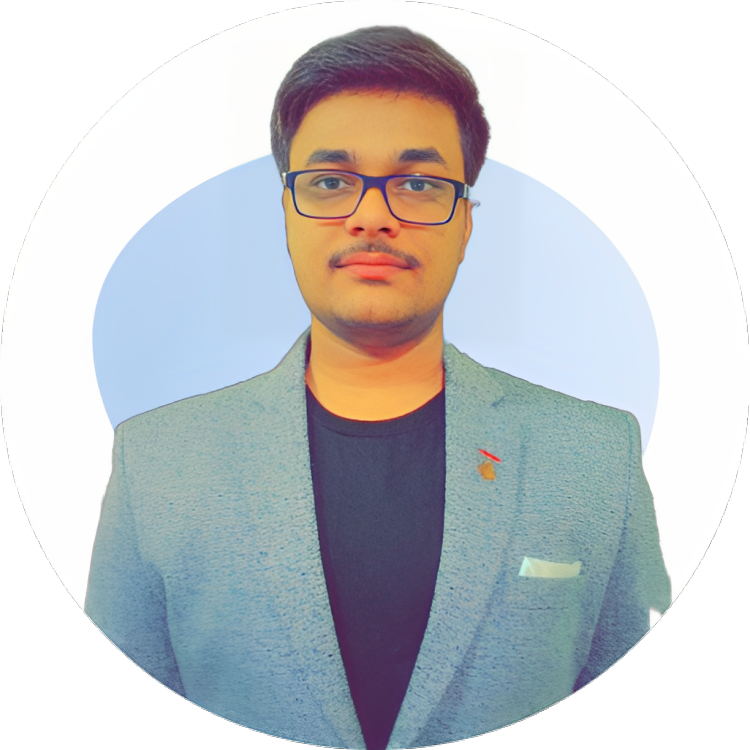 Meet Atul Raghav, a prodigious author who has taken the literary world by storm at the tender age of 18. With an impressive portfolio of six novels already published, Atul has not only showcased his extraordinary writing prowess but has also generated substantial revenue for his clients. His remarkable achievements are a testament to his talent, determination, and unwavering passion for storytelling.
Despite his youth, Atul Raghav has become a source of inspiration for aspiring writers worldwide, proving that age is merely a number when it comes to unleashing one's creative potential. His journey serves as a powerful reminder that talent knows no boundaries and that dreams can be realized at any stage of life.
Moreover, Atul Raghav's talent has not gone unnoticed by the literary community and top brands around the globe. His exceptional writing skills have led to collaborations with renowned companies, where he has contributed his creative expertise to elevate their brand messaging and storytelling. His impressive achievements were recognized and celebrated when he received the prestigious nomination for the Indian Young Achievers Awards in 2023.
Atul's ability to craft captivating narratives and deliver impactful content has made him a sought-after collaborator for brands seeking to engage their audiences in a meaningful way. Through his words, he has breathed life into marketing campaigns, brand stories, and digital content, leaving a lasting impression on consumers and driving exceptional results.
At such a young age, Atul Raghav has accomplished what many seasoned writers can only aspire to achieve. His unwavering dedication, remarkable talent, and entrepreneurial spirit have propelled him to new heights in the literary world. As he continues to push the boundaries of storytelling, there is no doubt that his future holds even greater success and recognition.