IMD Predicts Rain and Hailstorms Across Western and Central India in Lead-up to Holi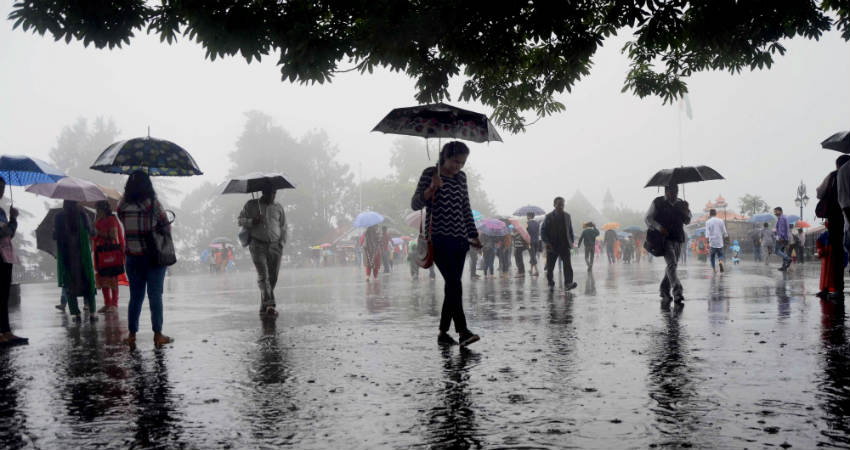 The India Meteorological Department (IMD) has issued a weather forecast predicting thundershowers and hailstorms across western and central India in the run-up to the Holi festival, which will be celebrated on March 7 and 8. The forecast covers Rajasthan, Madhya Pradesh, Chhattisgarh, Maharashtra, and Gujarat, and is expected to last from Saturday until Wednesday.
Two successive extra-tropical weather systems over the region are expected to cause the thundershowers and hailstorms, with the western Himalayan Region also likely to witness isolated to scattered rainfall or snowfall on Saturday and Sunday.
According to the IMD, the Western Disturbance as a trough in middle tropospheric westerlies runs roughly along Longitude 62°E to the north of Latitude 20°N and an induced circulation over north Gujarat in lower levels. A fresh feeble western disturbance as a trough in middle tropospheric westerlies is also likely to affect the northwest, west, and central India region from March 7.
The forecast also predicts isolated light or moderate thunderstorm activity in south Haryana on Saturday and in West Rajasthan until Sunday. Similar weather conditions are also likely to prevail over East Rajasthan, West Madhya Pradesh, Gujarat, Marathwada, and Madhya Maharashtra until March 8. The plains of northwest India are also likely to experience strong surface winds with speeds between 20-30 kmph over the next two days.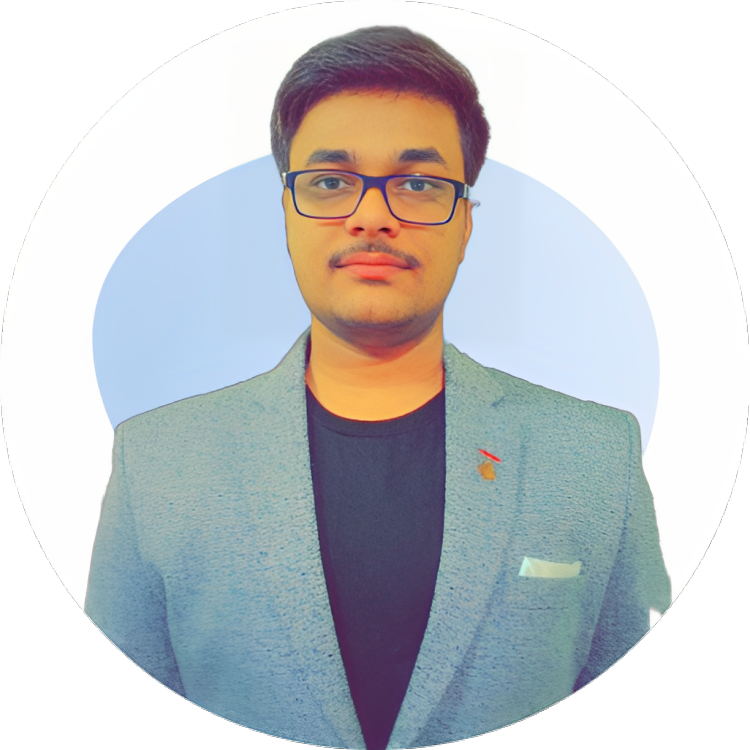 Meet Atul Raghav, a prodigious author who has taken the literary world by storm at the tender age of 18. With an impressive portfolio of six novels already published, Atul has not only showcased his extraordinary writing prowess but has also generated substantial revenue for his clients. His remarkable achievements are a testament to his talent, determination, and unwavering passion for storytelling.
Despite his youth, Atul Raghav has become a source of inspiration for aspiring writers worldwide, proving that age is merely a number when it comes to unleashing one's creative potential. His journey serves as a powerful reminder that talent knows no boundaries and that dreams can be realized at any stage of life.
Moreover, Atul Raghav's talent has not gone unnoticed by the literary community and top brands around the globe. His exceptional writing skills have led to collaborations with renowned companies, where he has contributed his creative expertise to elevate their brand messaging and storytelling. His impressive achievements were recognized and celebrated when he received the prestigious nomination for the Indian Young Achievers Awards in 2023.
Atul's ability to craft captivating narratives and deliver impactful content has made him a sought-after collaborator for brands seeking to engage their audiences in a meaningful way. Through his words, he has breathed life into marketing campaigns, brand stories, and digital content, leaving a lasting impression on consumers and driving exceptional results.
At such a young age, Atul Raghav has accomplished what many seasoned writers can only aspire to achieve. His unwavering dedication, remarkable talent, and entrepreneurial spirit have propelled him to new heights in the literary world. As he continues to push the boundaries of storytelling, there is no doubt that his future holds even greater success and recognition.