"Naatu Naatu Song from RRR Makes History as First Indian Song to Win an Oscar"
Naatu Naatu song from the RRR movie has made a historic moment by becoming the first Indian song to win an Oscar award which was composed by M.M. Keeravani and made history by winning the Best Original Song Oscar at the 95th Academy Awards.
During the event held at the Dolby Theatre in Los Angeles, California, on Sunday night, the news was made. In the Indian film industry, the release of the S.S. Rajamouli-directed and D.V.V. Danayya-produced film RRR is eagerly awaited.
The movie is a fictional account of the friendship between two Indian freedom warriors named Alluri Sitarama Raju and Komaram Bheem that is set in the pre-independence era.
Fan favorite song, Naatu Naatu combines traditional Indian music with contemporary beats and lyrics that honor the essence of the movie. Its Oscar victory is a great occasion for Indian cinema since it represents that the nation's film industry can appeal to a large international audience.
S.S. Rajamouli expressed his excitement and honor over the Naatu Naatu song's Oscar victory for Best Original Song. It is a testament to our team's perseverance and commitment, particularly M.M. Keeravani and the singers who gave this song live
I hope that this acknowledgment will encourage more filmmakers to experiment and produce music.
From prime minister Narendra Modi to the chief ministers of the state, everyone wished and greeted the RRR team for their success. and also, the Indian movie The elephant whisperers made its way by becoming the best short film of the year at the Oscars.
The frenzy started by "Naatu Naatu," the magnificent song-and-dance number from RRR, came to a head when musician MM Keeravani and lyricist Chandrabose won the coveted golden statuettes for Best Original Song at the Academy Awards. Rajamouli and the RRR team worked tirelessly for the making of history. The historic moment has received 124 million views on YouTube thus far.
The Naatu Naatu song won the prestigious award despite heavy competition from other movies like West Side Story, Encanto, and Annette. While Indian cinema continues to leave its mark on the world stage, this win is crucial.
The Naatu Naatu song's Oscar recognition is a testimonial to the amazing brilliance and originality of Indian musicians and filmmakers. We congratulate the RRR movie's production team on their success and note that this accomplishment is a proud milestone for the Indian film industry.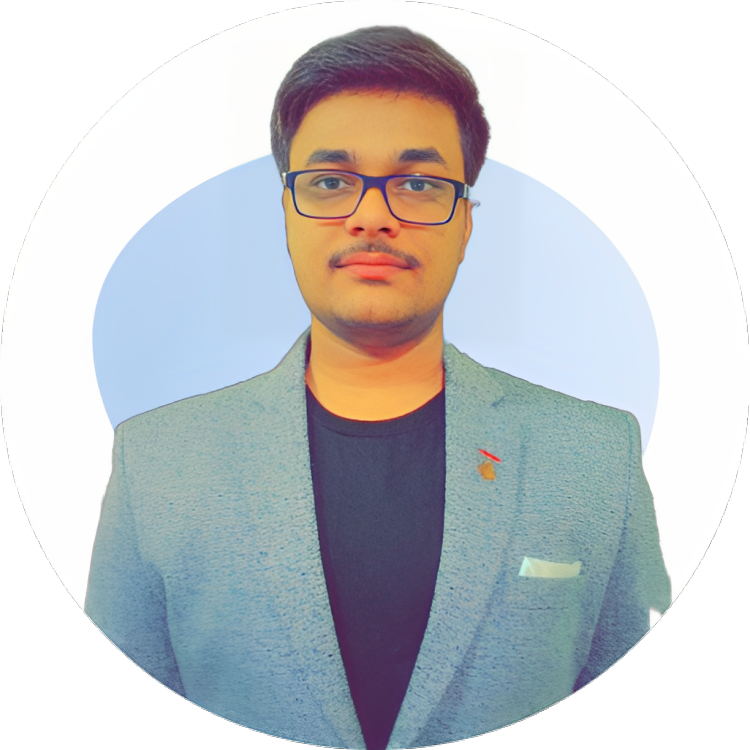 Meet Atul Raghav, a prodigious author who has taken the literary world by storm at the tender age of 18. With an impressive portfolio of six novels already published, Atul has not only showcased his extraordinary writing prowess but has also generated substantial revenue for his clients. His remarkable achievements are a testament to his talent, determination, and unwavering passion for storytelling.
Despite his youth, Atul Raghav has become a source of inspiration for aspiring writers worldwide, proving that age is merely a number when it comes to unleashing one's creative potential. His journey serves as a powerful reminder that talent knows no boundaries and that dreams can be realized at any stage of life.
Moreover, Atul Raghav's talent has not gone unnoticed by the literary community and top brands around the globe. His exceptional writing skills have led to collaborations with renowned companies, where he has contributed his creative expertise to elevate their brand messaging and storytelling. His impressive achievements were recognized and celebrated when he received the prestigious nomination for the Indian Young Achievers Awards in 2023.
Atul's ability to craft captivating narratives and deliver impactful content has made him a sought-after collaborator for brands seeking to engage their audiences in a meaningful way. Through his words, he has breathed life into marketing campaigns, brand stories, and digital content, leaving a lasting impression on consumers and driving exceptional results.
At such a young age, Atul Raghav has accomplished what many seasoned writers can only aspire to achieve. His unwavering dedication, remarkable talent, and entrepreneurial spirit have propelled him to new heights in the literary world. As he continues to push the boundaries of storytelling, there is no doubt that his future holds even greater success and recognition.