Apple's First-ever official retail store in Mumbai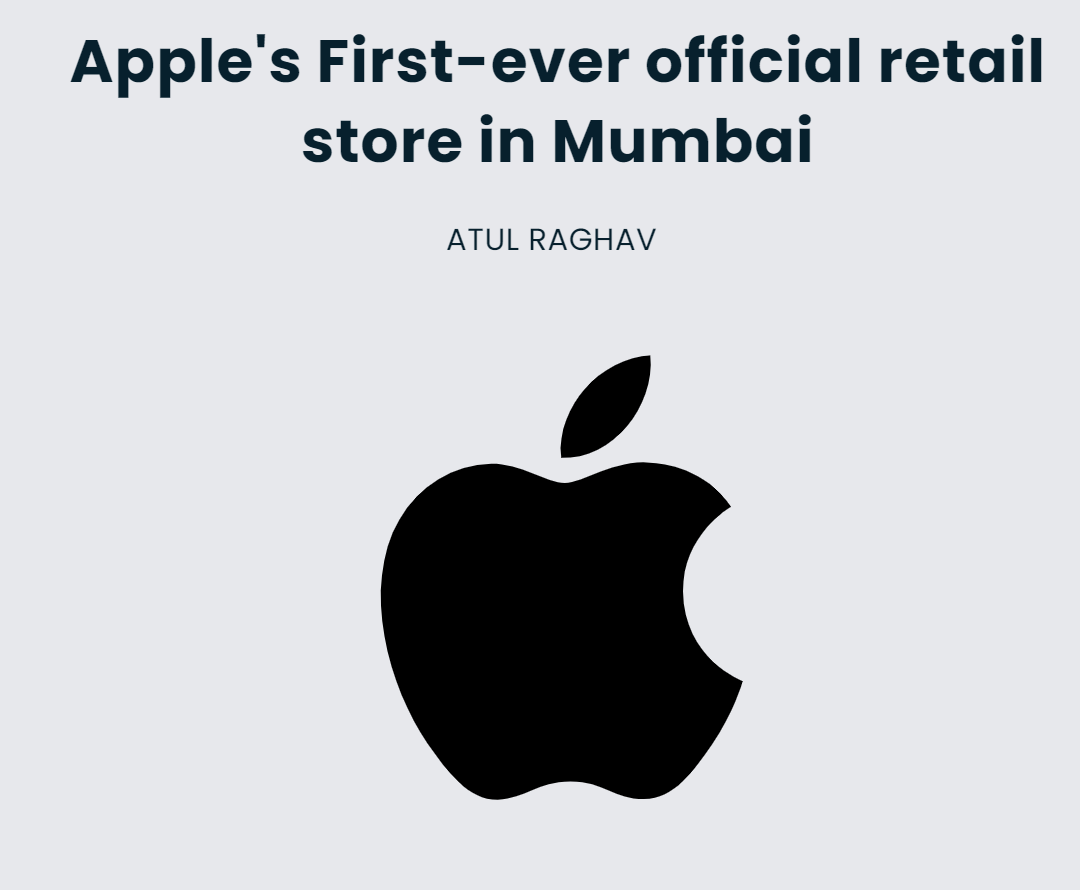 Introduction
Apple is soon going to open its first-ever official retail store after a very long gap of more than 20 years. The Apple corporation has finally made it official that they are soon going to open their first-ever retail store in India.
Apple is soon coming to Mumbai BKC to open its first-ever retail store
The establishment of the first-ever retail store will be a game-changing move for the Apple corporation in terms of the sales and marketing demand for its product availability. According to internal reports, Apple CEO Tim Cook is planning to make his visit to the country on this special occasion.
Apple is going to establish this store in the BKC region of Mumbai city. The experience of the Apple Store is the main reason for the excitement of the entire of India. It will be so exciting that how Apple will provide its unique perspective to the audience.
Apple is known for its attention to every small detail. The company is known for its best-in-class leading products in the domain of technology. The products such as the MacBook, iPhone, and the Apple iPad have never disappointed the customers' expectations and are always successful in satisfying the entire community & audience pool.
In the last few years, Apple's concentration on the Indian market has grown multiple times. Even Apple CEO Tim Cook has mentioned many Times that the firm is not very much concentrating in a country where huge amounts of potential customers and market cap are available for them to utilize.
Some interesting facts about Apple retail space in Mumbai
The new retail store Apple is leased over a 20,000 square foot (ca. 19 a) area and built into three floors in commercial space of Mumbai's Sandra Kurla Complex (BKC).
The tech giant agreed to pay a minimum guarantee amount of 42 lakhs per month for the 20,000 square retail space.
The store is located at the Jio World Drive Mall, that houses mostly luxury brands. It will be known as Apple BKC.
Conclusion
Apple is more likely going to open its first-ever retail store in India this month. April also made it official on its Apple India store website that they are coming to India and displayed a notification saying hello Mumbai, you are getting ready to welcome you to our first-ever retail store in Mumbai BKC. India has become one of the largest economic centers for global markets and become a boon for the market of innovative products. Even in the latest economic crisis, India served as the only nation for Apple to provide double-digit gains for the tech giant.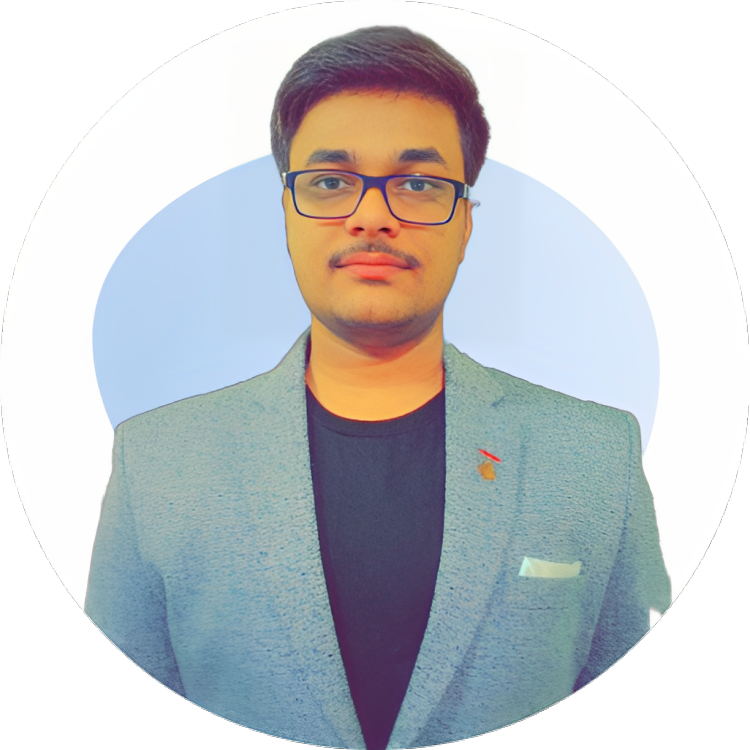 Meet Atul Raghav, a prodigious author who has taken the literary world by storm at the tender age of 18. With an impressive portfolio of six novels already published, Atul has not only showcased his extraordinary writing prowess but has also generated substantial revenue for his clients. His remarkable achievements are a testament to his talent, determination, and unwavering passion for storytelling.
Despite his youth, Atul Raghav has become a source of inspiration for aspiring writers worldwide, proving that age is merely a number when it comes to unleashing one's creative potential. His journey serves as a powerful reminder that talent knows no boundaries and that dreams can be realized at any stage of life.
Moreover, Atul Raghav's talent has not gone unnoticed by the literary community and top brands around the globe. His exceptional writing skills have led to collaborations with renowned companies, where he has contributed his creative expertise to elevate their brand messaging and storytelling. His impressive achievements were recognized and celebrated when he received the prestigious nomination for the Indian Young Achievers Awards in 2023.
Atul's ability to craft captivating narratives and deliver impactful content has made him a sought-after collaborator for brands seeking to engage their audiences in a meaningful way. Through his words, he has breathed life into marketing campaigns, brand stories, and digital content, leaving a lasting impression on consumers and driving exceptional results.
At such a young age, Atul Raghav has accomplished what many seasoned writers can only aspire to achieve. His unwavering dedication, remarkable talent, and entrepreneurial spirit have propelled him to new heights in the literary world. As he continues to push the boundaries of storytelling, there is no doubt that his future holds even greater success and recognition.