OpenAI released GPT 4—its Next Gen AI language model
OpenAI has finally released GPT 4. GPT 4 is an advanced artificial intelligence language model developed by the AI research corporation. The model is capable of processing image inputs as well along with text processing in Its earlier version of gpt 3.5.
The new language is not only limited to English but also trained & tested on multiple languages, including Indian languages like Bengali, Punjabi, Marathi, Tamil, Urdu, and Telugu.
The language model is capable of processing visual images and generating text by analyzing them.
The model is capable of generating 25000 words at a single time. It is trained by the open AI team to deliver more human-like responses. The open AI team reported -The language model can also be used for teaching and conceptual learning for the domains like computer science, mathematics, physics, chemistry, biology, literature, psychology, history, economics, Commerce, and 15 plus other subjects.
The language model has also qualified in multiple examinations conducted and also secured amazing performance by scoring in the top 10% in GRE verbal, quantitative aptitude & writing examinations. The OpenAI has.
Security & Safety in GPT 4
Open AI reported – We conducted a range of qualitative and quantitative evaluations of GPT-4. These evaluations helped us gain an understanding of GPT-4's capabilities, limitations, and risks.
It also helped us to prioritize our mitigation efforts and develop a safer version of the model. It is trained to reject harmful commands which are violent and are against privacy concerns.
The research team has taken tremendous effect to make the artificial intelligence language model safer.
The Technology giant Microsoft has already announced – the Bing chatbot is functioning on the GPT for version.
GPT 4 AVAILABILITY
The newer version is currently available for the ChatGPT plus users and developers using the OpenAI API to develop applications based on the model.
Developers can integrate the API into the development environment to access the latest GPT 4 versions and can access the power of the language model, and its powerful features.
Conclusion
The new and advanced model GPT 4 is a major step towards next-generation artificial intelligence models by the open AI. The successor of the GPT 3 model offers more robust applications to the users. It is one of the major game changers in recent AI technology & advancements. The GPT 4 development tells why OpenAI, is one of the most successful artificial intelligence research laboratories.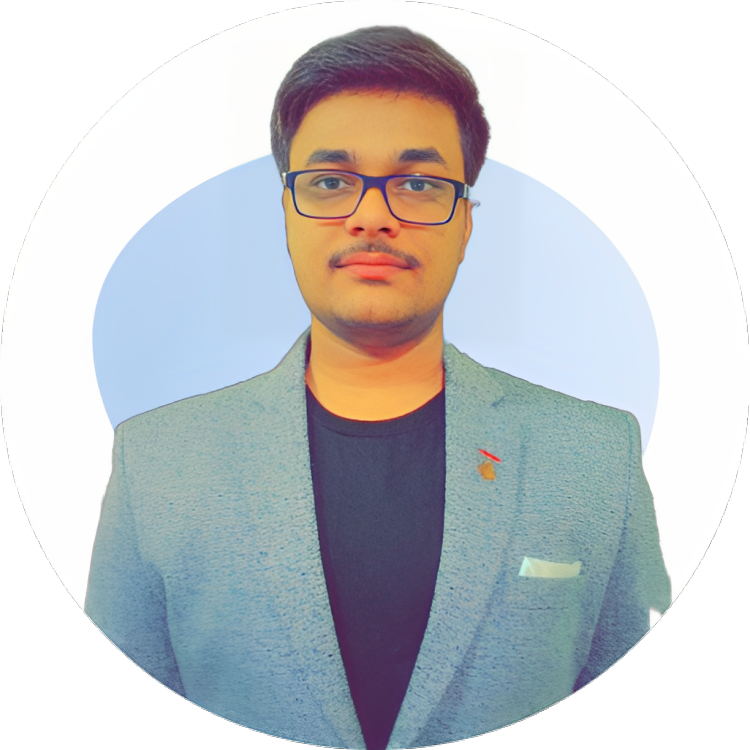 Meet Atul Raghav, a prodigious author who has taken the literary world by storm at the tender age of 18. With an impressive portfolio of six novels already published, Atul has not only showcased his extraordinary writing prowess but has also generated substantial revenue for his clients. His remarkable achievements are a testament to his talent, determination, and unwavering passion for storytelling.
Despite his youth, Atul Raghav has become a source of inspiration for aspiring writers worldwide, proving that age is merely a number when it comes to unleashing one's creative potential. His journey serves as a powerful reminder that talent knows no boundaries and that dreams can be realized at any stage of life.
Moreover, Atul Raghav's talent has not gone unnoticed by the literary community and top brands around the globe. His exceptional writing skills have led to collaborations with renowned companies, where he has contributed his creative expertise to elevate their brand messaging and storytelling. His impressive achievements were recognized and celebrated when he received the prestigious nomination for the Indian Young Achievers Awards in 2023.
Atul's ability to craft captivating narratives and deliver impactful content has made him a sought-after collaborator for brands seeking to engage their audiences in a meaningful way. Through his words, he has breathed life into marketing campaigns, brand stories, and digital content, leaving a lasting impression on consumers and driving exceptional results.
At such a young age, Atul Raghav has accomplished what many seasoned writers can only aspire to achieve. His unwavering dedication, remarkable talent, and entrepreneurial spirit have propelled him to new heights in the literary world. As he continues to push the boundaries of storytelling, there is no doubt that his future holds even greater success and recognition.